I'm going to try to make this post as short as possible! 
(If you want to skip the blog part and scroll to a photo synopsis of the shoot, be my guest, its located at the very bottom.)
This past week in school was a little difficult. We had our first practical of the year. For anyone that knows how practicals go, it always seem that on the days leading up to the practical, you can perform any and every task perfectly. The actual day of the practical, however, holds all kinds of unpredictable events. 
In dental school this could mean losing your temporary, chipping your prep, losing track of  your vacuum matrix. The list of unfortunate possibilities goes on.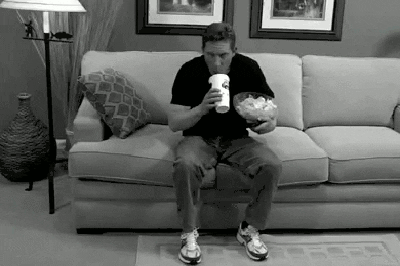 With that being said, this past week was a little stressful and all I had to look forward to was a photoshoot at the end of the week.I was excited for this shoot for many reasons. A few weeks back, when I first launched my blog I got a really encouraging text from an old friend who A) liked my website and B) wanted to schedule a photoshoot.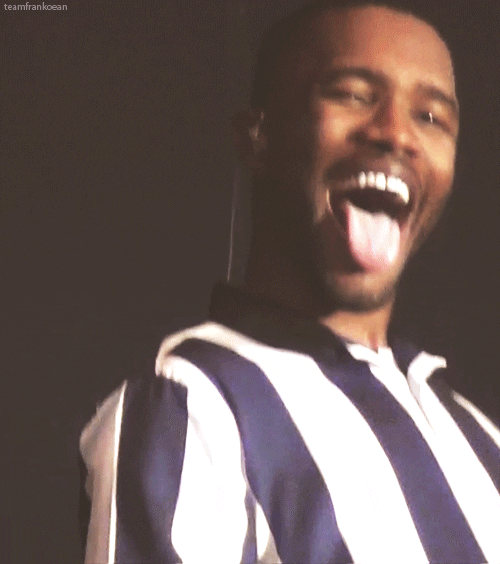 Haha, I was pretty stoked. Not only was what she requested exactly what I needed to add to my photography portfolio, but also the photoshoot gave me the chance to catch up with a really good friend, Brittany, who I hadn't seen since High School. 
The weekend slowly makes it way to my front door. However, an hour before the shoot, it starts thundering. HARD. I pray quietly to myself, partially irritated and partially distraught. This coupled with my previous week made me feel like a lot of things were out of my control. This feeling can be extremely fatiguing and overwhelming. Especially if you have a Type A personality and tend to plan everything. 
Forced to reschedule (Thankfully Brittany could do bright and early the next morning), I started to get a little nervous and anxious. I was afraid that the sun would be out, ready to outshine and overexpose all my pictures. I had mapped out a few locations earlier in the week for the shoot, but started to get nervous about the places I would shoot at. Coming from Atlanta, I felt that there weren't many places in Alabama that lend themselves to photoshoots.  (This was/is a fallacy). That with other things were occupying my head and I realized I needed to pray. I prayed for peace, inspiration, calm hands and great weather. 
I left my apartment and met up with Brittany. She was on time, positive, and extremely radiant. Immediately all of my qualms were put to ease. I also noticed that there was cloud cover (which I love) and also that she brought her boyfriend/helper who was just as positive and friendly as she was. 
The shoot was pretty awesome. From beginning to end. We laughed a good deal, caught up, and even bounced ideas off of one another. I quickly realized that I had been worrying about things that would handle themselves.. mainly things I could not control which is something that I find myself doing often. Many times we worry so much and don't even give God a chance to be God. Handle what you can, and leave the rest to the big Guy upstairs. He cares and he knows what's best for us. 
"For my thoughts are not your thoughts, neither are my ways your ways, says the Lord" - Isaiah 55:8
Keeping this realization in mind could save us a lot of unnecessary headache. 
Anyway, below are a few favorites from the shoot. Enjoy!
Details:
Camera Body: Canon 5D Mark III
Lens: 50 mm
Location: Crestwood, Railroad Park - Birmingham Al
Please reload